The road of entrepreneurship is long and hard, Wangyuan has been creating our own story. October 26, 2021 is an important historical moment for all of us in Wangyuan– It's the 20th anniversary celebration of the company's founding and we are really proud of that.
It's with great pleasure that cooperation partners, guests and friends were invited to join us to celebrate this beautiful and unforgettable event.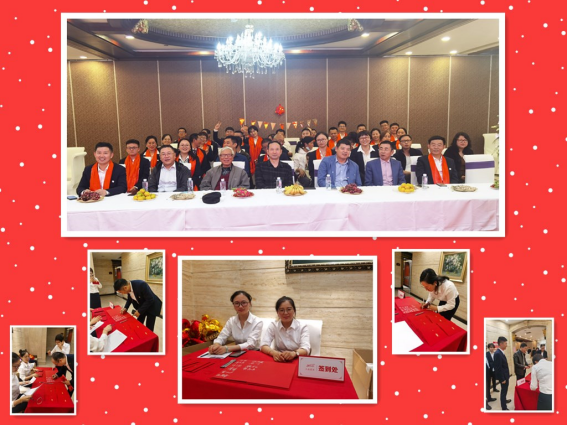 2001–2021, from the initial few-people company develop to a high-tech enterprise, we pay too much effort and also have experienced setbacks. Now we will continue with you to work hard as past time , strive for a better future.20 years, It's a long time for a person. But how time flies when you're having fun! 20 years of hard working, 20 years of togetherness, 20 years of trust, 20 years of sharing, that help us to achieve today's Wangyuan. What a wonderful 20-years!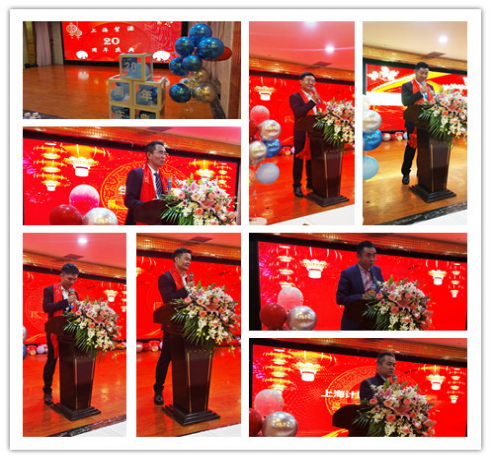 Many colleagues had speeches that day , our manager ,representative of every departments and our guests.They told many stories which is about togetherness,struggle,cooperation with Wangyuan . When the beautiful melody played in the celebration banquet hall, the cake was pushed onto the stage. The founder of Wangyuan company– Mr. Chen Limei came to the stage and cut cake and wished Wangyuan happy 20th anniversary on this special day! We had a wonderful night with delicious cake.
20 years , it's not end for us , it's a new start period.we have a stable and reliable team , have our own technical strength, also have many good cooperation partners and friends.We have enough confident to develop our favorite company to be a better enterprise .
Thanks for your supports and trusts in the past, and hope that we would have many more years of cooperation in future!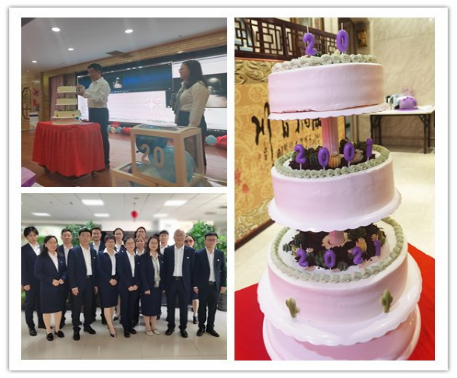 ---
Post time: Nov-23-2021