1. Check if the information on the nameplate(Model, Measuring range, Connector, Supply voltage, etc.) is consistent with on-site requirements before mounting.
2. Discrepancy of mounting position may cause deviation from zero point, the error however can be calibrated and therefore would not affect full scale output.
3. Use pressure guide tube or other cooling device to reduce the temperature till within acceptable range when measuring high temperature medium.
4. Mount the instrument in ventilated and dry ambience as far as possible which should be away from strong magnetic interference or reinforced by an additional isolator if unable to fulfill. For outdoor mounting, avoid exposing directly to strong light and rain, otherwise the product could perform poorer or malfunction.
5. Mount the instrument in environment with low temperature gradient and fluctuation to avoid vibration and impact.
6. Choose non-cavity and bare diaphragm structure if the measuring medium is viscous or has precipitate. Clean it up regularly to eliminate error. For other special application occasion, please make the requests when ordering so we can do customization for you. 
7. Personnel who are not trained with relevant skills shall not participate in mounting process of the product to avoid causing damage.  
8. Please read attached User Manual thoroughly before put the product into use.
Established in 2001, Shanghai WangYuan Instruments of Measurement Co.,Ltd. is a high-tech enterprise specialising in Manufacture and Service of Measurement & Control Instruments for Industrial Process. We provide quality and cost-effective Pressure, Differential pressure, Level, Temperature, Flow and Indicator Instruments.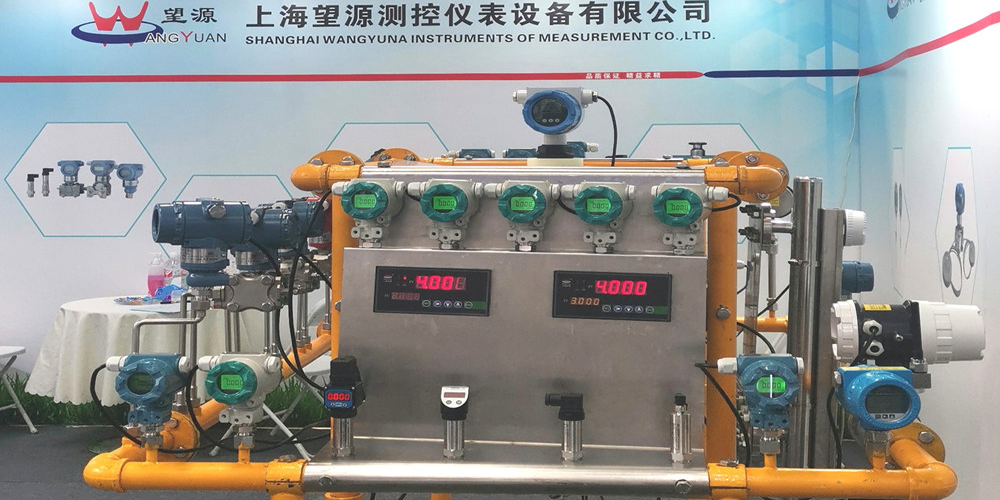 ---
Post time: Jul-24-2023