Since its establishment, Shanghai Wangyuan measurement and control instrument equipment Co., Ltd. has been abiding by the contract, operating in accordance with the law, and seriously implementing the "contract law" and relevant contract laws and regulations. Recognized by Shanghai contract and Credit Promotion Association, our company won the 2016-2017 "Shanghai contract and credit" enterprise certificate.
On the afternoon of August 17, in the transfer Hall of shanghai people's Square, in the middle of this city,our company experienced the spirit of Shanghai's "abide by the contract and pay attention to the credit" enterprises!what a spectacular scene! At a glance, the 2016-2017 Shanghai "contract abiding and credit respecting" enterprise style display built by 30 large-scale light box advertisements is shining under the light, just like a gorgeous picture. We glance over all the names of companies on it, there are many famous companies on the list.We also find some our clients and cooperation partners.That's wonderful!Of course we are very proud to be on the list!This is the result of hard work for mang years.
The employees which attended to this occasion were very excited.They quickly found the position of our company name in many companies when they arrived at it.They took photos with excitement and shared the photos with other colleagues and customers ,hoping to share this joy together.They also talked about the future,they will be work harder and harder, they will develop Shanghai Wangyuan to be a better one than before. As a high-tech enterprise, we have enough confident.
Our company will adhere to the tenet of "based on honesty and credit". Adhere to the concept of integrity, strengthen integrity management, promote sincere service, and shape the image of integrity. In order to continuously improve the market reputation, our company will take this honor as a reference, carry on the past and forge ahead!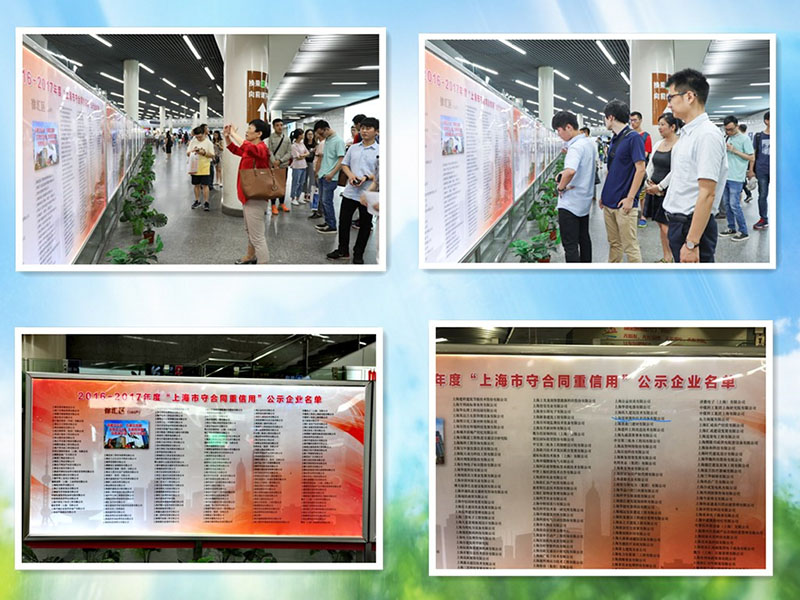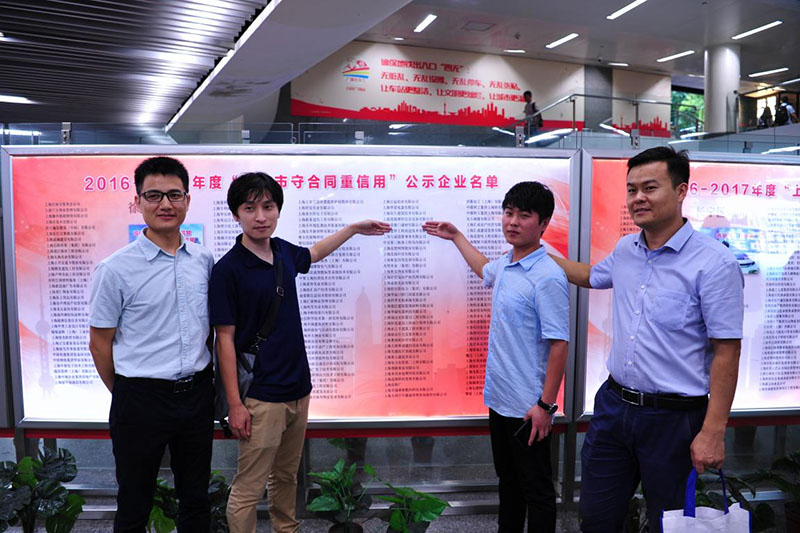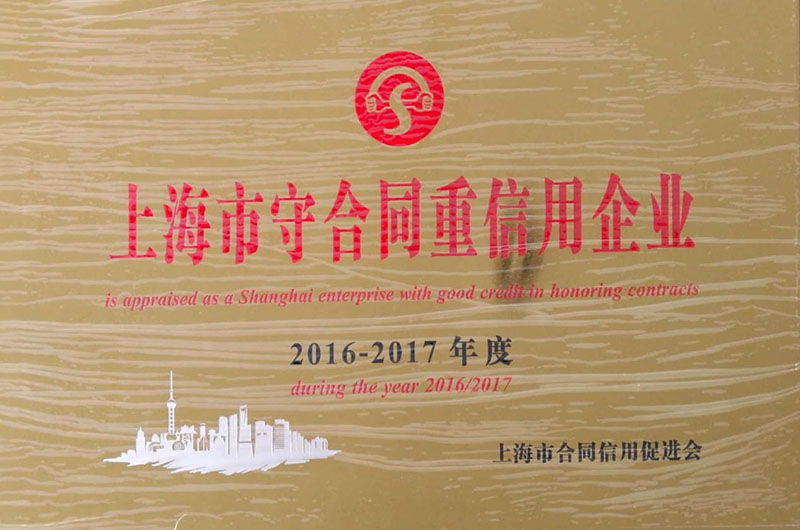 ---
Post time: Jun-03-2021