Shanghai wangyuan instrument of measurement co.,ltd. The manufacturer which is specialized in providing pressure transmtter/level transmitter/temperature transmitter/flow meter and other industrial products. Established at 2001, have 20 years experiences in site in industrial field. Quality is our culture!
We use many different materials for wetted part, we cost more than hundred thousands to buy a portable spectrometer to test the raw materials which we buy.Portable spectrometer is a new type instrument which could test and analysis alloys  ,could test many alloy grades and the content of metal elements quickly.
The portable instrument has advantages in following:
1) quick testing( display the conclusion in few seconds after testing)
2)   Easy to operate(not heavy, a person could hand it easily)
3)  high reliability(test and analysis many types heavy metal elements and contents quickly)
4)high security when using( safety laser,no harmful for eyes and no harmful ionizing radiation like XRF instrument,)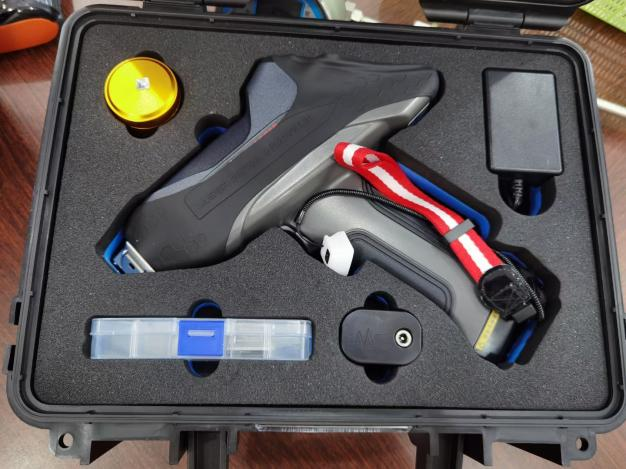 Shanghai wangyuan could provide many different materials of wetted part customized according to customer's requirements, we order the raw materials from the suppliers which comply with our requirements, we will check the material certificate then marked them and storage.
We have many types materials in storage , different alloys, so we will check the materials when we using then produce the product.
☆ operating display(the screen will display the alloy grade and metal elements contents directly)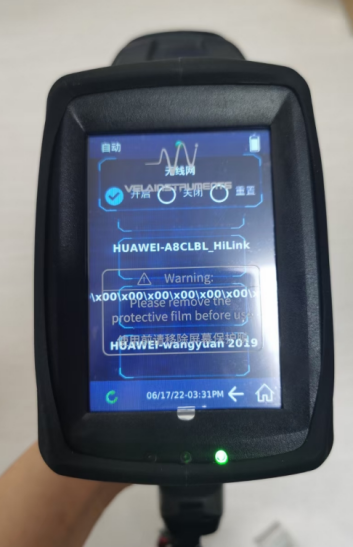 ☆ portable spectrometer( easy to hand and long working time)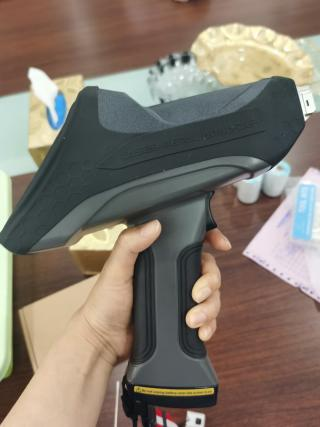 ☆ testing in site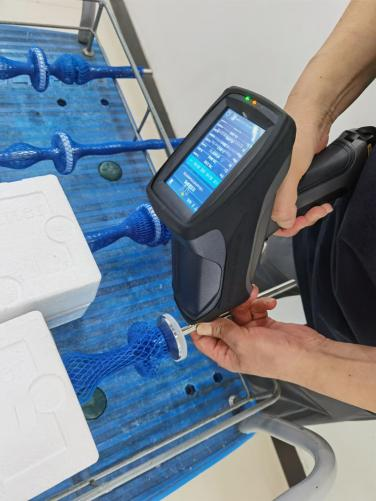 ☆ result could be printed out directly via wireless(easy to operate and save)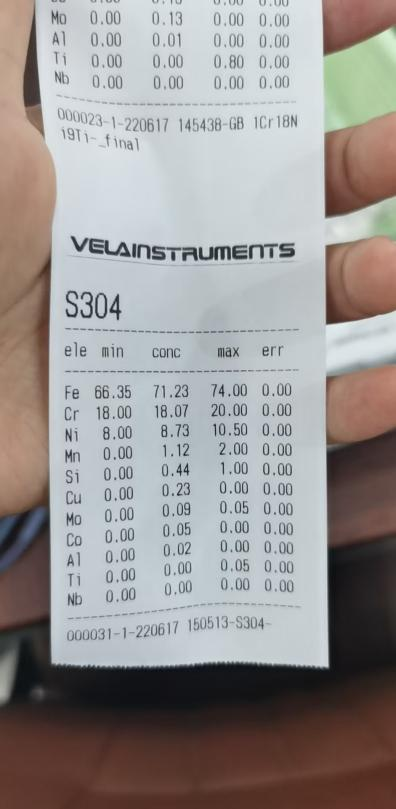 ---
Post time: Aug-30-2022